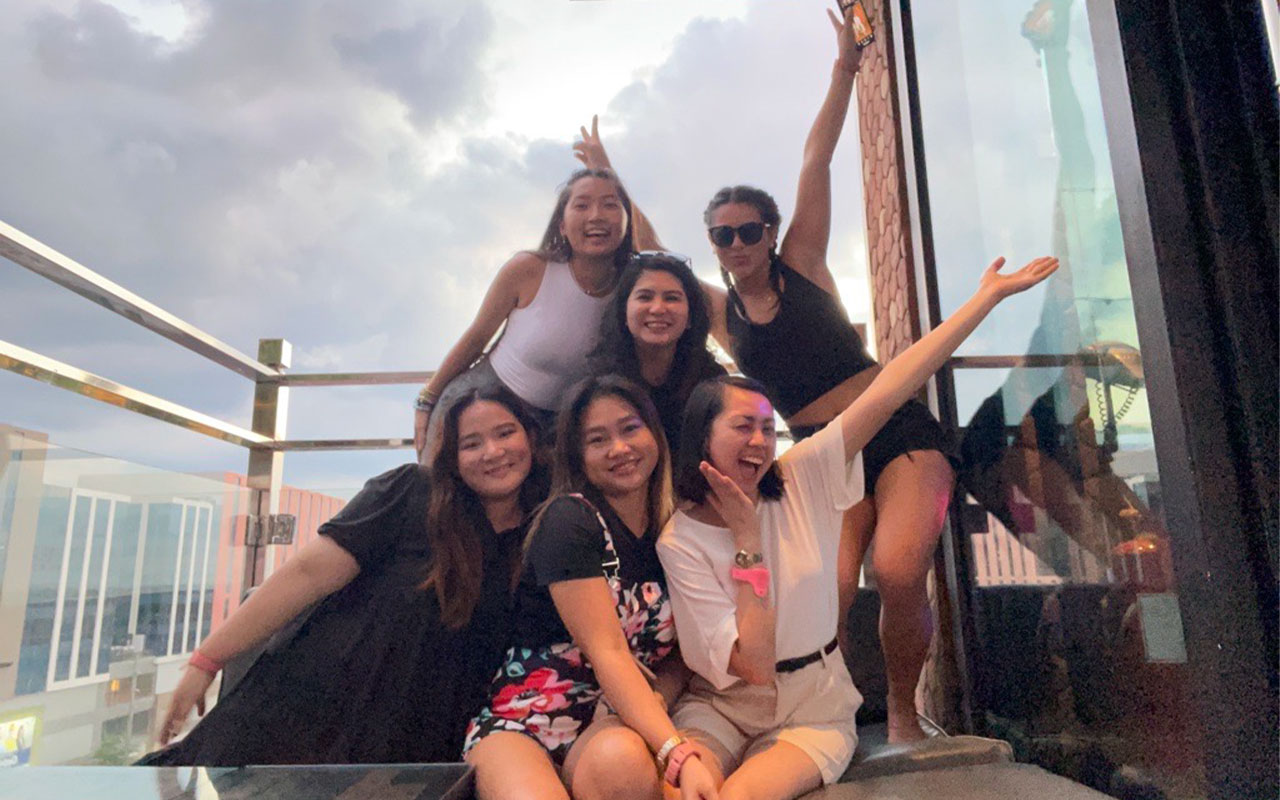 We are committed to building an inclusive, varied workplace welcoming to people of all backgrounds.
We celebrate out-of-the-box thinking and encourage different approaches and points of views. We continue to construct an inclusive culture that encourages, supports, and celebrates the diverse voices of our employees. This allows us to connect closer to our clients and the community we serve.
We are constantly growing our network of people, technology, and systems to encourage our employees to grow in their careers.