ADP
Payroll: Preferred Payroll Provider with outstanding customer service. Additional add-ons available for HR, Benefits and many others. We provide a wholesale option where there isn't a referral fee but if the client does not sign up to us through wholesale then we are paid for referrals based on future payroll fees.
Retirement: Preferred 401k Provider for high net-worth businesses and plans. Its connectivity with ADP Payroll make this a must have. Due to higher annual fees, a plan must have over $200k in annual assets to be considered a good fit. We are paid for referrals based on 401k Fees.
SaveDay 401K
Preferred 401k provider for low net worth businesses and plans. They have low fees while offering flexibility on plans. This is the perfect entity for businesses starting a new plan until they accumulate $200k in assets or more. We are paid up to $100 for the referral for their 401k plan.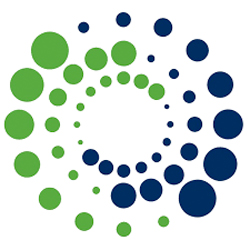 The Nair Group LLC
They provide auditing and assurance services, including: Audits, Reviews, Compilations and Financial Statement Preparation. We are paid a percentage of fees.
Why we take referral fees:
This is to help offset administrative expenses and helps keeps our prices low. We make sure these fees are not passed on to the individual and we do not recommend a service that we would not use ourselves. We recommend the best service provider in our contact list, regardless of whether a referral fee is paid. We consistently turn down vendors even though they offer a higher referral fee-we are on the lookout to improve our clients and provide introductions wherever possible.