As a growing business, we are all about giving back. We support causes that resonate close to our beliefs as a company. Here are some causes that we support - not just for the tax deduction.
National Forest Foundation
The accounting and tax industry has a stigma for having filing cabinets and printing tax returns that are hundreds of pages long. We're here to change the norm. That's why we donate $100 for every ream of paper we use.
We support the National Forest Foundation which has a mission to build a future of sustainability and well-kept national forests. Donations go directly into planting more trees and maintaining the nature.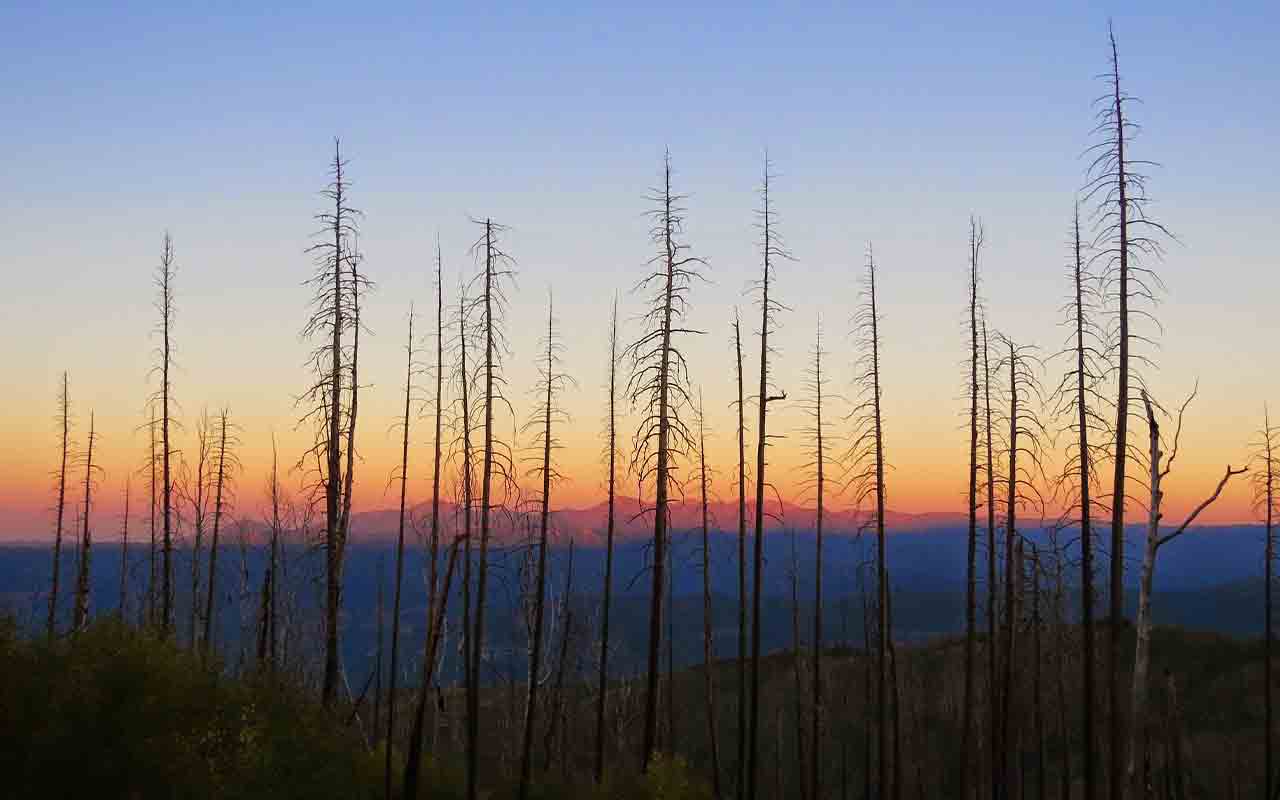 Kids in Need of Defense (KIND)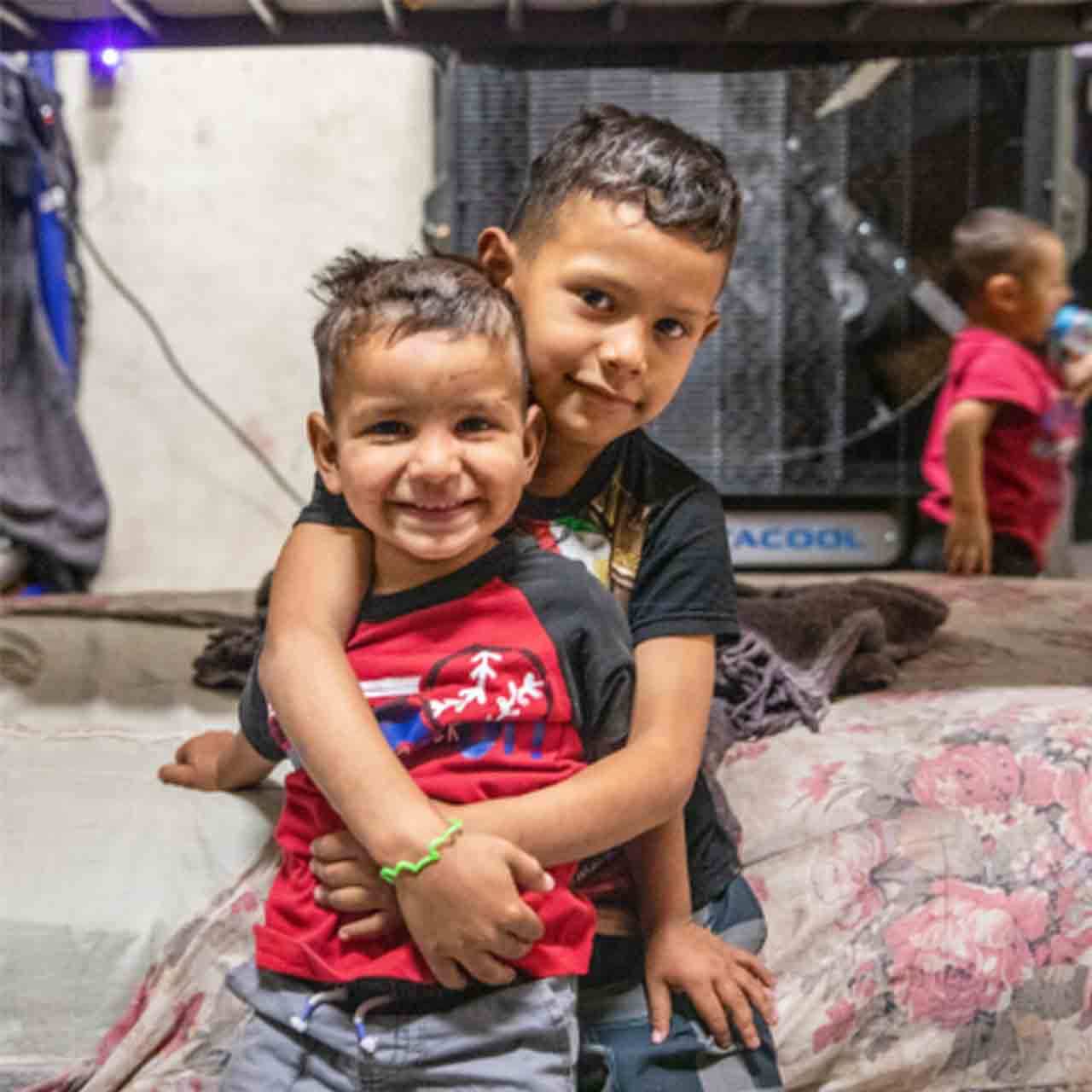 Believe it or not, Lipsey is a minority majority firm where most of our staff are immigrants themselves or are children of immigrants.
KIND ensures no child appears in immigration court without high quality legal representation. They protect children and uphold their rights to due process and fundamental fairness as they migrate alone in search of safety.
UNCF
Many of our staff are 1st generation college graduates. We fully support students seeking higher education who may not be given an equal opportunity.
UNCF has a mission to increase the number of African American college graduates by focusing on obtaining equal access and opportunity to students all over the United States.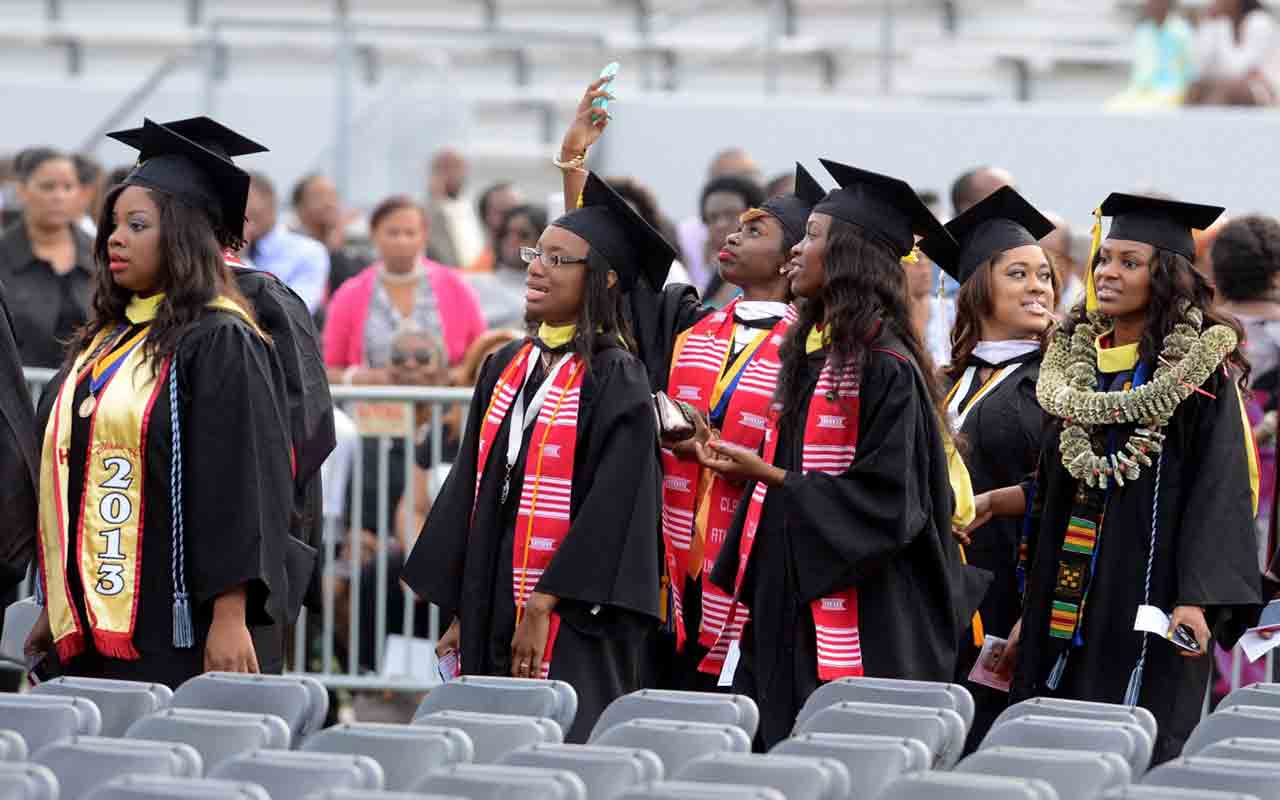 Esperanza Fund
The goal is to sponsor more students to help with their college tuition. In addition we'd like to continue to hire interns from this community.