Life at Lipsey & Associates
Our commitment
L: Learning and developing our skill consistently
I: Impacting our community in a positive way
P: Practice perseverance by continuing to take action to achieve satisfaction despite difficult or busy times
S: Sustainability and conservation at our heart by taking technological steps in our field
E: Evolving in a forward direction as our industry continues to develop
Y: Yielding higher value services for our clients with honest and integrity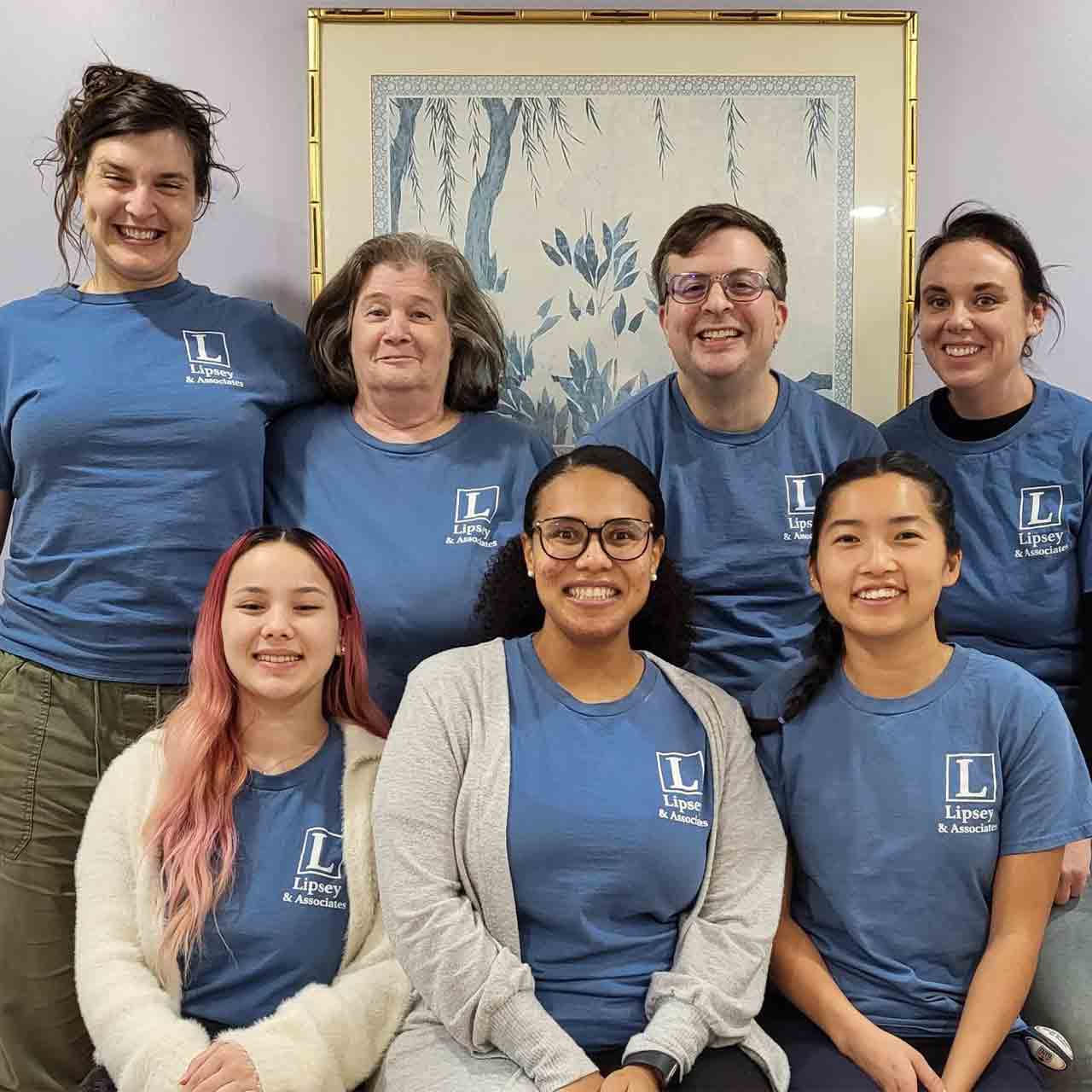 Vision and mission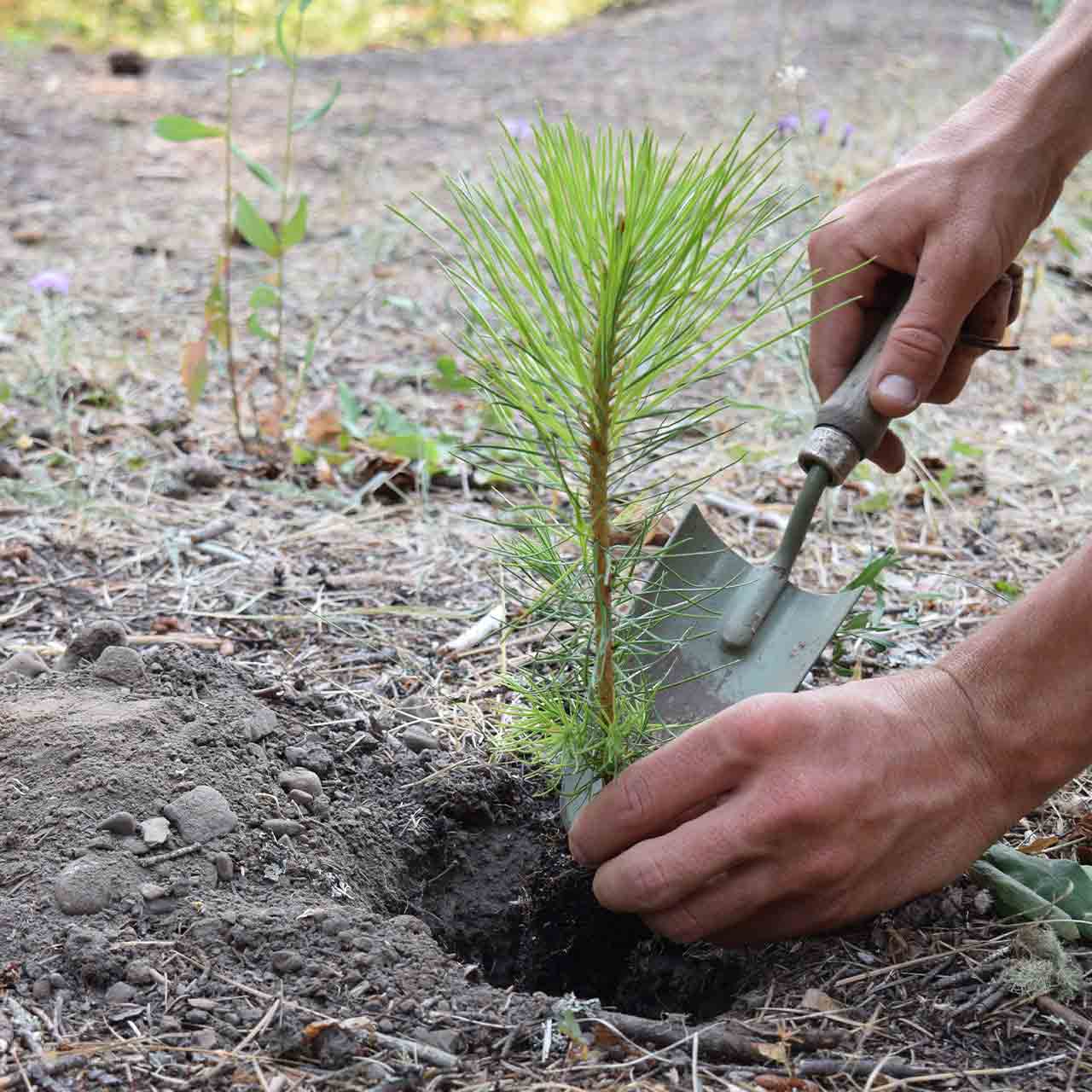 As we continue growing as a firm, we vision ourselves to be a dedicated group of hard-working individuals providing superior services to improve our clients' lives.
We are determined to provide the highest level of professional services, alleviate stress, and act as a mentor to assist our clients.
Our mission is to maintain integrity and honesty in our work while also decreasing our carbon footprint.
Culture
Our team members enjoy a workplace that is highly flexible with engaging developmental opportunities ranging from educational workshops to higher education assistance.
We highly take into consideration the mental and physical wellbeing of out team. We are committed to providing employee benefits that aid the wellbeing of our team. Whether it be team bonding through breakfast or celebrating birthdays and tax deadlines, we have a highly bonding group of hard-working individuals.
Lipsey and Associates is constantly moving forward, never backwards. Whenever there is a way to use technology to make a more streamlined and efficient workflow, we are taking initiative.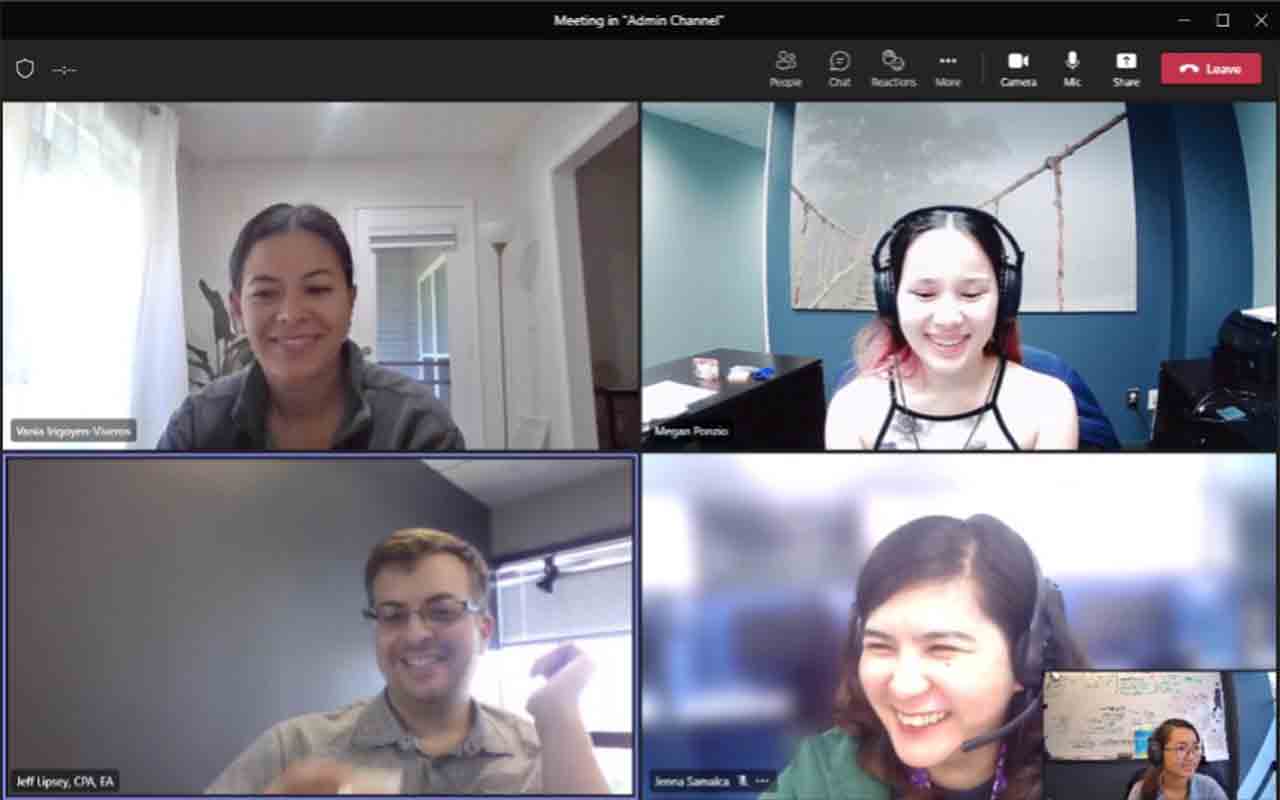 Software and Technology
Our goal is to use cutting edge and unique technology to help us do our jobs better. Our tax software is CCH Axcess which is the only cloud-based tax software meant for high net worth and complex returns. We use state of the art data entry software to reduce menial work.
If there is technology that can be used to improve our work then we need to embrace it – and our staff and clients must embrace it too.